Top 5 Best Starter Fountain Pens, 2019 Edition
What is the best starter fountain pen?
This is the most important question in all of pen-dom. It is a crucial point for newbies - the one that may make or break their interest in writing with a fountain pen.
I (Tom) started writing with fountain pens about 12 years ago when I joined Goldspot. Before that point, all I knew about pens was ballpoint and gel pens. A Pilot Dr. Grip was my first pen that cost more than a few dollars. I never had the pleasure of writing with a featherlight touch in a rainbow of ink colors choices. I never used a refillable pen that needed to be cared for.
At the time, fountain pens seemed intimidating to me. Their price tags soar into the thousands. The cost made me nervous about picking a pen I will like writing with in a nib size that will complement my handwriting.
Over a decade of fountain pen addiction later, I'd like to share my view on what makes a great starter fountain pen, as well as the top 5 starter fountain pens. Any of these suggestions will make a positive first impression on its owner.
These are the criteria I use when recommending a starter fountain pen:
It must be easy to use for a beginner.
It must be inexpensive.
It must be durable, not disposable.
It must have a consistent quality with reliable performance.
Platinum Preppy
$4.50
Plug n' play Platinum Proprietary ink cartridge
Can also use Platinum converter (sold separately).
Snap Cap.
Can be eyedropper converted.
Made of lightweight plastic, step above disposable.
Japanese-made steel nib.
EF or F nibs.
Clear to see the body of how a fountain pen functions.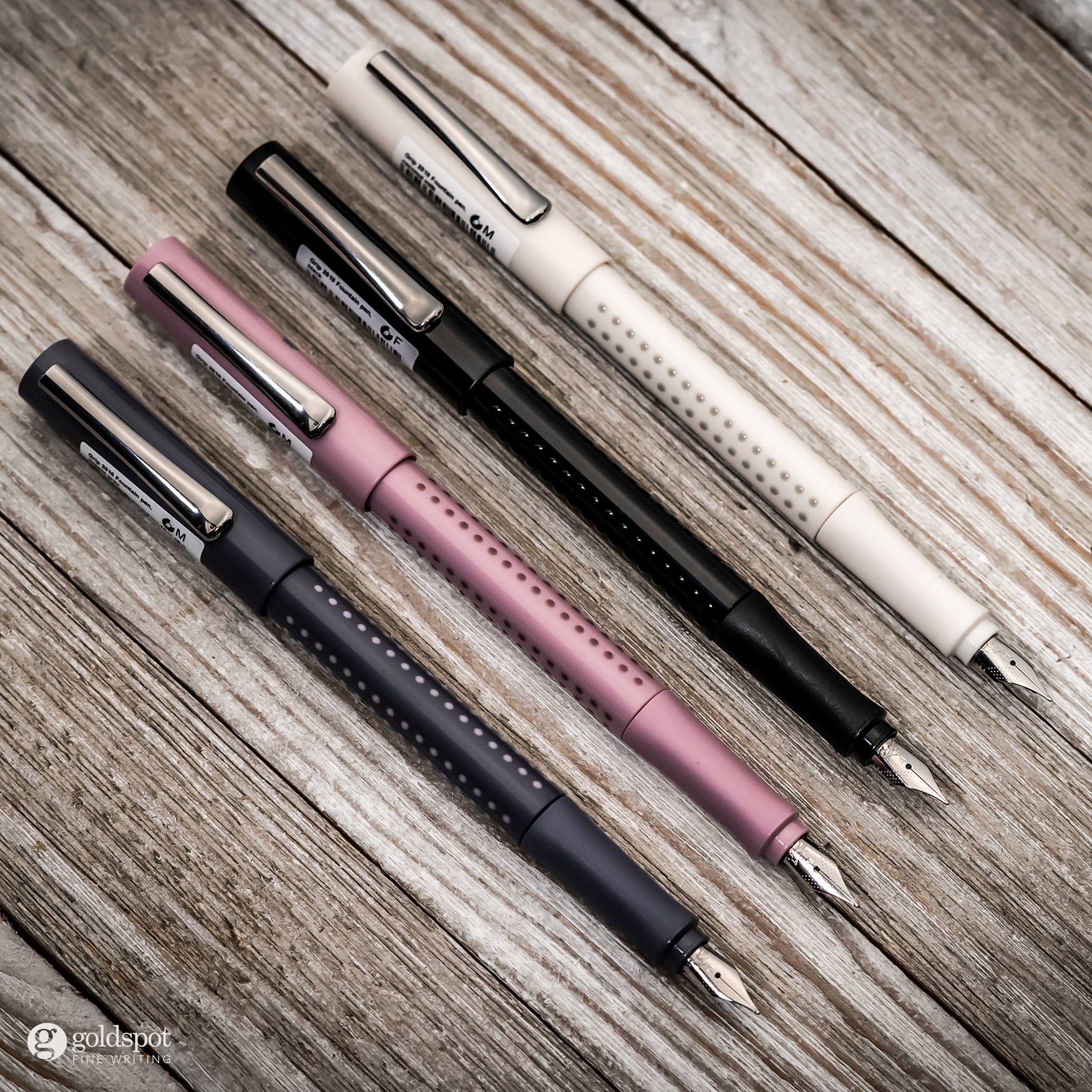 Faber-Castell Grip
$20
International compatible cartridge or converter (not included).
Ergonomic soft contour grip.
Lightweight injection mold resin construction.
Steel clip.
Stainless steel nib w/ iridium tip.
Made in Slovenia.
EF, F, M nib sizes available.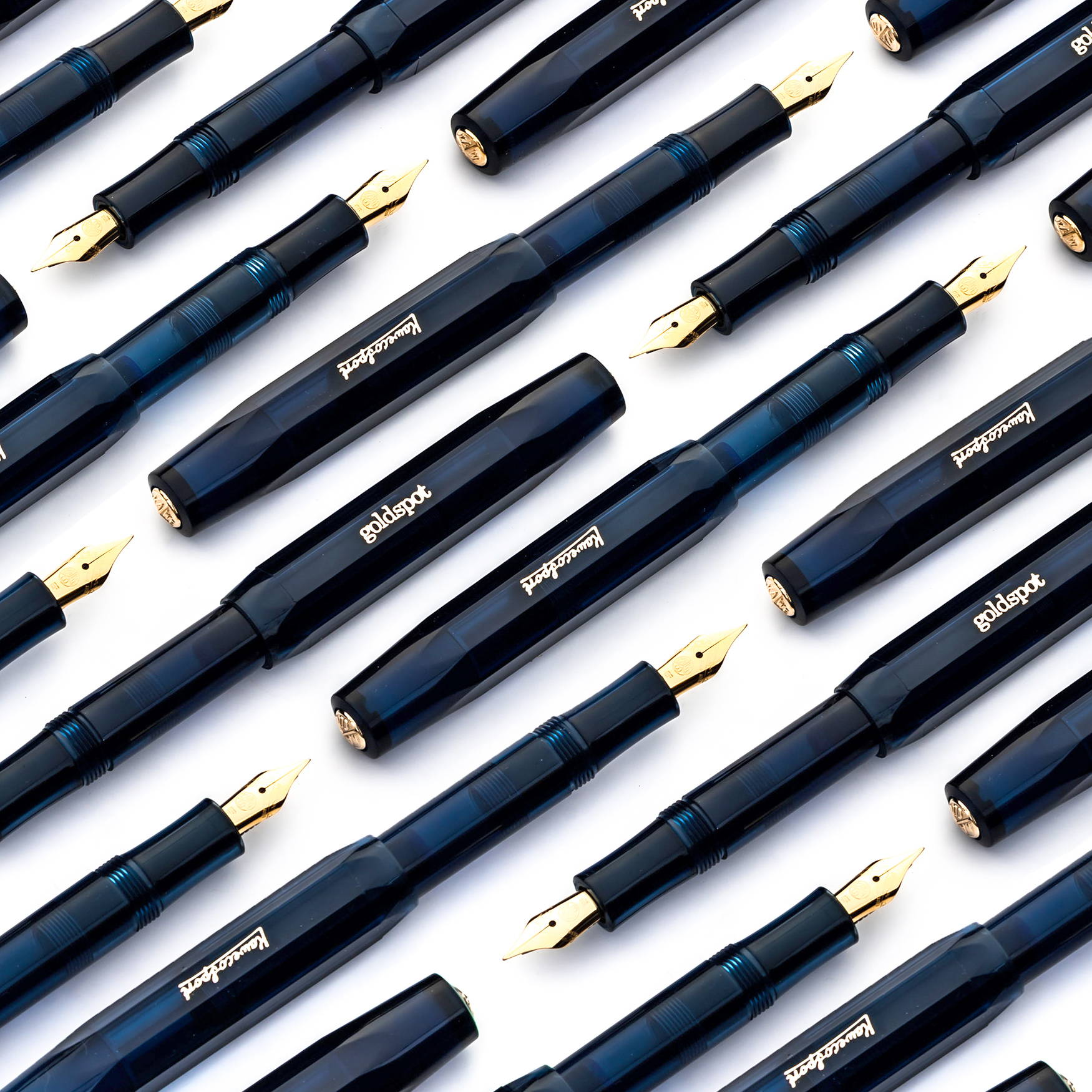 Kaweco Sport
$25
Pocket-friendly.
Faceted, Screw-off cap
Fills with international sized ink cartridges.
Injection mold resin body & cap
Bock or Jowo #5 steel nib.
CEO is a pen geek obsessed with vintage pens and understands longevity.
EF, F, M, B, BB & calligraphy nib styles available.
Customize the pen with a clip, sport converter, or eyedropper fill it.
Level up later with AL Sport Aluminum, Steel, Brass, Carbon Fiber & more.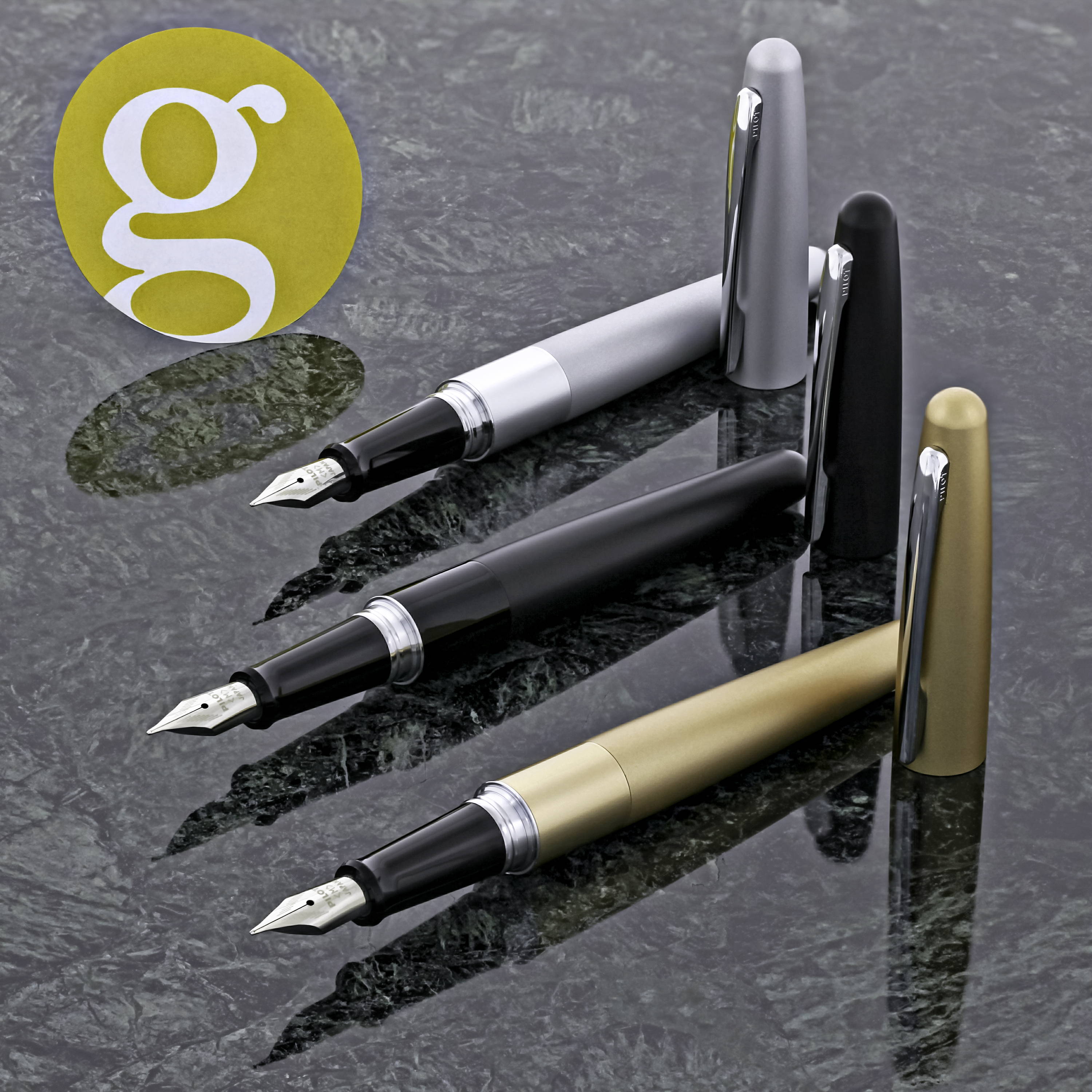 Pilot Metropolitan
$29.99
Classic tapered cigar profile.
Includes Pilot proprietary cartridge & Con-20 squeeze converter.
Metal body design with lacquer finishes.
Made in Japan.
Pilot quality evident in every product from entry level to luxury price point.
Presented in a nice clamshell box.
F, M, or 1.0mm Stub stainless steel nibs available.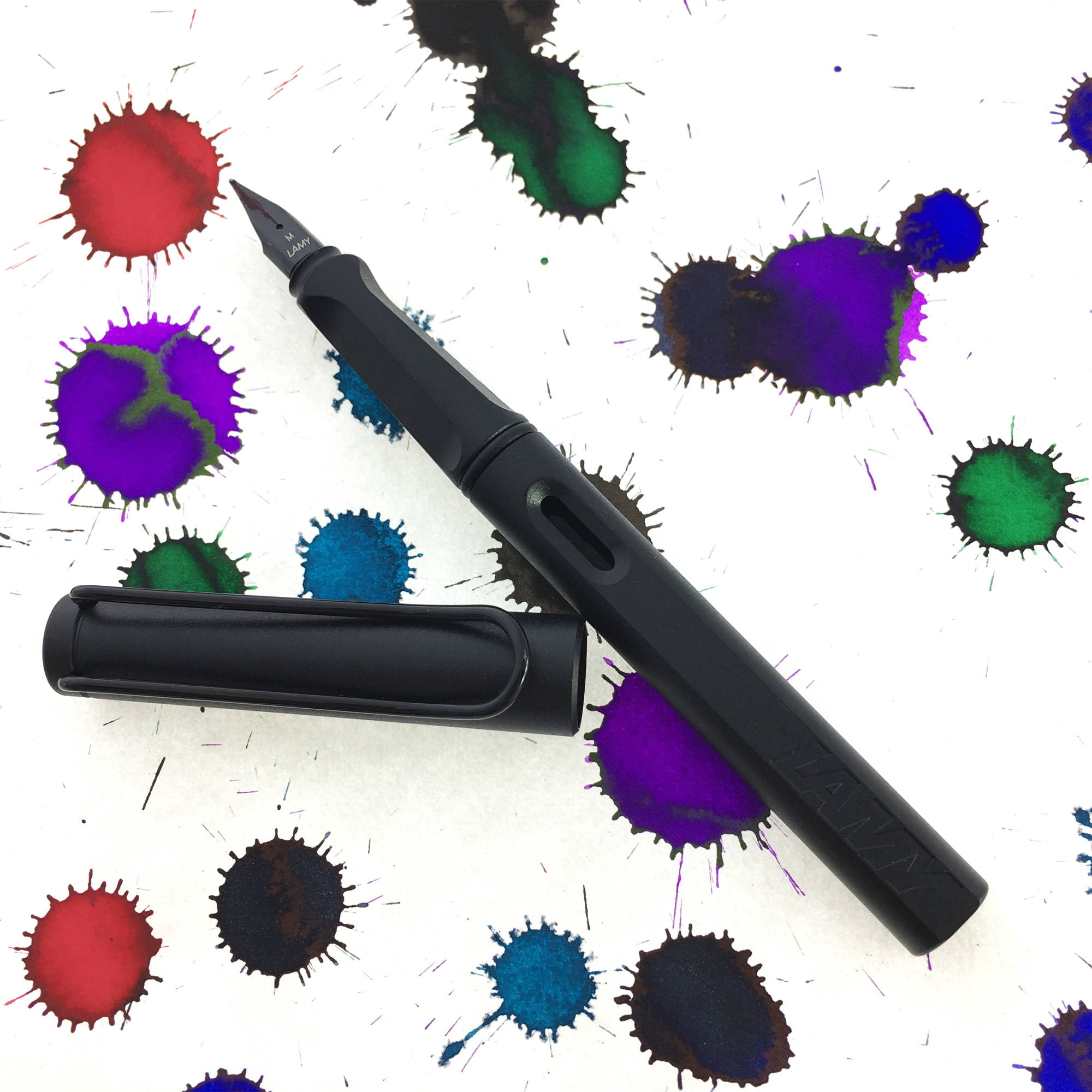 Lamy Safari
$37
Ergonomic grip.
Cartridge/converter fill (not included) proprietary.
Ink window.
Sturdy wire clip.
Sturdy ABS plastic.
Stainless steel nib made in Germany.
EF, F, M B, calligraphy nib sizes
Yearly special editions are fun to collect.
We hope you enjoyed taking a look at these top starter fountain pens. If you have any favorite starter pens you'd like newbies to consider, please comment below. If you have any questions about getting started with your first fountain pen, please feel free to contact us directly and we would love to help you.